Discussion Forum - "Partnering for Agile - Myths and Truths" - Thursday, October 26, 2017
Event Details
Enterprises of all sizes from all industry sectors are shifting increasingly towards a more Agile way of working in response to the digital disruption in our business environment. Both clients and their partners must constantly deliver what is or will be valued by their critical stakeholders, end customers, employees, and other ecosystem partners, to maintain both market relevance and fiscal viability. This session will focus on exploring:
Typical challenges that surface when outsourced programs need to be delivered in Agile
Does Agile really work with globally distributed teams?
How do client-vendor relationships need to adapt in response to this age of exponential change?
Apala Mukherjee, Head of Agile Consulting Practice - Tata Consultancy Services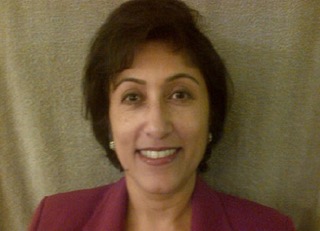 Apala heads the Agile Consulting Practice in TCS and has partnered with several clients across North America on transformational engagements.
She has over 20 years of experience working with market-leading companies in driving transformation through process changes and improvements. She has extensive experience in managing global teams and programs, to challenging solution delivery and tight timelines, and has successfully managed many complex engagements to successful conclusions.

Apala has helped develop solutions, facilitated establishment of governance, risk management and stakeholder alignment within client organizations undergoing transformation. Her expertise includes all aspects of the transformation lifecycle and she draws from her subject matter knowledge and experience in Agile, SAFe, CMMI, ITIL and other available industry frameworks/guidelines to provide the most suitable solution to TCS' clients.
Mark Lade, Associate Partner, Everest Group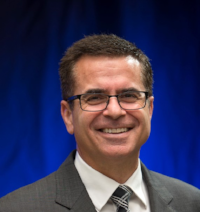 Mark is an Associate Partner with Everest Group and leads their Canadian office. Throughout his career Mark has motivated and led organizations to achieve transformational change, delivering both strategic advantage and cost savings. With extensive experience as a senior IT executive in the finance industry, Mark works with clients in a wide range of industries to drive value through growth strategies, digital transformations, ITO and BPO optimizations, service improvement and mergers and acquisitions. His areas of focus are in joint business-and-IT driven transformations, IT strategy and sourcing advisory
Indi Eardley, Senior Director at CIBC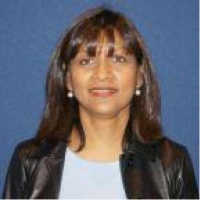 Indi began her career with CIBC 27 years ago, after completing her degree in Computer Science at York University. She spent her early years in Card Products, and then in Wealth Technology in development and project management roles. Indi's first role in management was leading an Application Support team for CIBC's suit eof Guaranteed Investment Certificates (GICs) applications. Since then, Indi has held increasingly senior positions in Wealth and Retail, most recently building the Pega CoE team. Today, Indi leads the Agile Delivery CoE team, responsible for implementing Agile and DevOps practices, tools and process changes to enable CIBC to transform.
Moderator: George S. Takach, Senior Partner, McCarthy Tétrault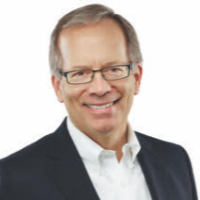 George, one of Canada's pre-eminent technology lawyers, has over 30 years of experience helping clients solve the thorniest contracting and legal challenges posed by new technologies and business models. He advises buy-side customers and sell-side suppliers with their sophisticated tech procurement relationships. He also advises on finicky e-commerce, privacy, and cyber-security issues. He helps buyers and sellers in technology company M&A deals.
McCarthy's
66 Wellington Street West
53rd Floor
Toronto, ON
8:00 to 8:30 am – Breakfast and networking
8:30 to 9:15 am – Presentations, questions and discussion
9:30 to 10:15 am – Panel Discussion
Select number of tickets and Click on the orange Register button below to register for the event.
NOTE: You must be logged in to register as a CORE member.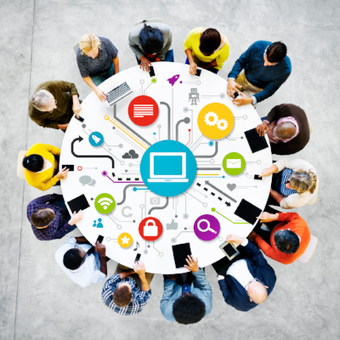 McCarthy's, 66 Wellington St W, 53rd Floor, Toronto, ON M5K 1E6, Canada