Event Details
The Essential and most under-valued aspect of Outsourcing Governance is 'Operational Governance'
Most clients and providers have matured the financial & contract governance, including changes and service requests. However, operational governance seems to be

under-valued and under-invested. In this session, we will highlight the typical "value leakage" scenarios that occur without an investment in operational governance. We will be discussing ​Operational Best

Methods and Control Points required to keep steady-state aligned to the business benefits expected during a time of market volatility.

Examples:

​Supplier evaluation tools, ​volume/demand management, ​in-flight bench-marking, problem management, innovation management, escalations etc.

​​
Grant Geminiuc - R3P Consulting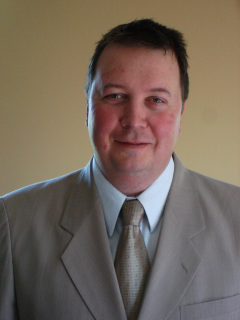 Grant is Managing Director of R3P Consulting founded in 2008. With most of the IT budget allocated to "Keep the Lights On", Grant brings an innovated approach to reduce IT operating expenses and increase return on IT capital investment programs. As an executive consultant, interim executive, instructor, speaker and author, he is a major change agent in enterprise IT infrastructure of Fortune500 companies.
He specializes in IT vendor management, sourcing advisory, program management, service management, risk/compliance management and the application of new technologies for competitive advantage. Grant has advised on some of the largest outsourcing deals in Canada, established several IT vendor management offices, acted as Interim CIO for Shoppers Drug Mart and has overseen 100+ consolidations and transitions.
Kathy Irvin - BMO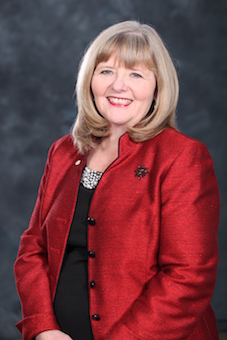 Kathy Irvin is Director, Supplier Relationship Management and a member of the senior leadership team for the largest supplier management organization at BMO Financial. Her more than forty-year career in the financial services industry includes both supplier and supplier-management side experience which, in addition to her tenure at BMO, includes nine-years at Symcor Inc.
Kathy takes a progressive view of supplier performance management. It's one in which it's possible to be equally risk centric and open to innovation, where a strong risk-based governance approach is not a limitation but rather the foundation upon which innovation and strategic partnerships flourish. She is currently involved in a multi-year transformational effort that leverages technology, process standardization, and centralized workflow to optimize governance oversight and insight, increase resource capacity, and enhance supplier value and performance.
Caroline Gayle - Accenture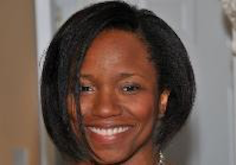 Caroline is the Managing Director who is responsible for our Application Services Financial Services (AS FS) practice in Canada and Delivery Performance in Canada. She has extensive experience planning, implementing and supporting the transition of large-scale technology solutions for Accenture's clients. She has proven skills leading the delivery, sales, planning, estimating, and financials of project work. She has 18 years of IT experience in Financial Services and Government, and has worked with Accenture for over 18 years.

Caroline is an Accenture Certified Delivery Lead, Solution Architect and Quality Assurance Director. Caroline has experience in the delivery of the ADM. Caroline has either implemented or leveraged the ADM at various client sites. Caroline's experience and expertise has spanned many roles including Delivery Management, Program Management, Release Management, Implementation Management, Requirements, Design, Testing, PMO Lead and Transition Support. She has extensive experience in implementing large and small systems projects.

In addition to her client-related work, Caroline is currently the Women's Initiative MD Sponsor for Technology Canada, the National United Way Leadership Chair, the Futurpreneur Canada Lead, and sits on the Board of both the Foundation for an Entrepeneurial Canada (FEC) and the Holy Trinity School. She is a member of PMI and has acted as faculty for various Accenture schools.
Her top 5 Strengths are in order: Individualization, Achiever, Positivity, Woo, Competition
Tory's LLP
79 Wellington St W #3000, Toronto, ON M5K 1N2
8:00 to 8:30 am – Breakfast and networking
8:30 to 9:15 am – Presentations, questions and discussion
9:30 to 10:15 am – Panel Discussion
Select number of tickets and Click on the orange Register button below to register for the event.
NOTE: You must be logged in to register as a CORE member.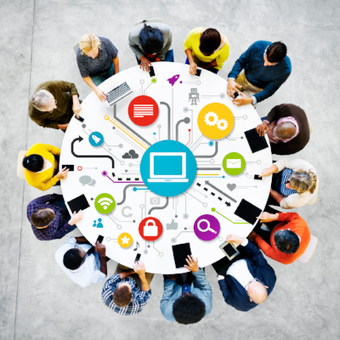 Tory's LLP : 79 Wellington St W #3000, Toronto, ON M5K 1N2