Event Details
Driving Digital Innovation in Legacy - Discussion Forum
Technology disruption is driving new opportunities and threats for existing businesses. However, digital innovation in established businesses is often challenged by the technical debts and costs related to modernizing legacy systems.
Join us on March 7th in Toronto, where we will explore some of the digital decoupling strategies and modern technologies that help to alleviate the issues. We will also discuss some of the challenges and lessons-learned in helping established businesses to unlock their potential.
In order to lead this discussion forum, CORE is pleased to welcome Stuart Ngai from Accenture. Stuart will also be joined by a Jason Bremner from IDC and a Buyer organization in order to provide a 360 degree perspective on Legacy Innovation.
Stuart Ngai - Associate Director, Accenture Technology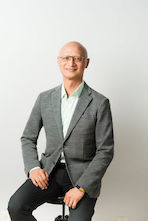 Technology executive with proven history in architecting and delivering innovative modernization solutions in Financial Services. Previously a professor at the University of Toronto, recent work included strategy, architecture, and delivery of modernization solutions in mobile and web, cloud-native architecture, mobile payment, blockchain, DevOps, and various FS solutions. A passionate educator, music lover, and a life-long supporter of underprivileged children around the world.
Caroline Gayle, Managing Director, Accenture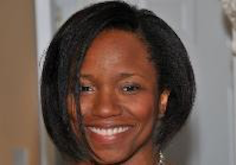 Caroline is the Managing Director who is responsible for our Application Services Financial Services (AS FS) practice in Canada and Delivery Performance in Canada. She has extensive experience planning, implementing and supporting the transition of large-scale technology solutions for Accenture's clients. She has proven skills leading the delivery, sales, planning, estimating, and financials of project work. She has 18 years of IT experience in Financial Services and Government, and has worked with Accenture for over 18 years.

Caroline is an Accenture Certified Delivery Lead, Solution Architect and Quality Assurance Director. Caroline has experience in the delivery of the ADM. Caroline has either implemented or leveraged the ADM at various client sites. Caroline's experience and expertise has spanned many roles including Delivery Management, Program Management, Release Management, Implementation Management, Requirements, Design, Testing, PMO Lead and Transition Support. She has extensive experience in implementing large and small systems projects.
Jason Bremner - Research Vice President, Industry and Business Solutions, IDC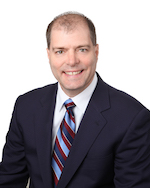 Jason Bremner is Research Vice President of the Industry and Business Solutions analyst team at IDC Canada. His team researches the application software and business services markets in Canada, with specific focus on how different industries are investing in cloud, analytics, mobility and social technologies to accelerate digital transformation.
The analyst team that Mr. Bremner leads helps technology vendors, IT professionals and business executives make insight-driven, strategic decisions on technology marketing, sales and deployments. He has worked with many leading technology vendors as a consultant and employee.
Mr. Bremner is also the lead analyst for Strategic Sourcing, providing research insights and thought leadership on the key issues and trends affecting the outsourcing markets. Primary focus areas include outsourcing contract analysis, vendor positioning in the areas of infrastructure outsourcing.
Matthew Snyder - Associate, Technology Practice. Osler, Hoskin & Harcourt LLP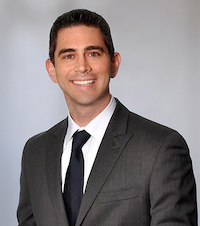 Matthew is an associate in the technology practice group at Osler Hoskin & Harcourt LLP. Matthew's practice includes advising on corporate and commercial matters with a focus on technology, complex outsourcing, and licensing arrangements.
100 King St. W. (First Canadian Place).
Suite 6300
8:00 – 8:30: Breakfast
8:30 to 9:15: Presentations, questions and discussion
9:15 – 9:30: Break
9:30 to 10:15: Panel Discussion
Register button below to register for the event.
NOTE: You must be logged in to register as a CORE member.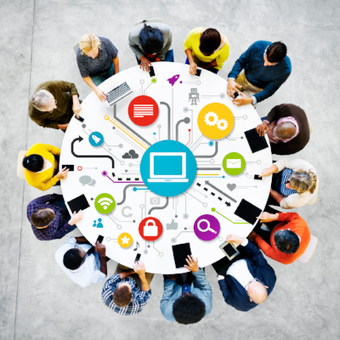 100 King St W. Suite 6300. Toronto, ON. M5X 1A9, Canada