Discussion Forum - December 7, 2017 - "RPA and Cognitive computing: A powerful combination"
Event Details
Organizations today have set out on aspirational automation journey to improve operational efficiency and transform service delivery. For many high-volume, low-complexity, rules-driven tasks, the opportunity to use RPA is clear. But for the same reason, the limits of RPA are equally clear: "faster and/or cheaper" does not always mean "more effective".
It is on this frontier that cognitive computing becomes an enabler to unprecedented levels of automation, reducing costs dramatically and helping respond aggressively to disruption in the industry. This session will showcase real life examples on how organizations have fulfilled the promise of automation by complementing RPA with cognitive computing, and by putting together a holistic governance framework.
Ajay Mangilal, Partner - Wipro HOLMES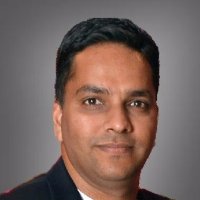 Ajay Mangilal is a Partner with Wipro HOLMES. HOLMES is Wipro's hyper automation and artificial intelligence platform. Ajay is responsible for HOLMES Business solutions strategy and development of channel partners. He has led multiple engagements across industry sectors, helping clients reimagine and transform business processes leveraging new-age technologies in Digital, Analytics, Automation (Robotics and Cognitive), Artificial intelligence and Machine learning disciplines.
James Jones, Consulting Manager - America, ISG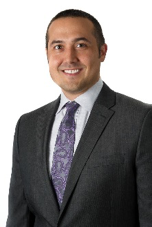 James Jones is a Consulting Manager on the Robotic Process Automation (RPA) team within ISG. He has consulted on numerous engagements that span across multiple industries and areas within their respective organizations.
James joined the RPA team (formerly a part of Alsbridge) shortly after its inception in 2015. He has played a key role in the development of the practice and continues to provide mentoring as the team expands. He has consulted on all facets of ISG's RPA service offerings to numerous Fortune 1,000 companies.
Torys
79 Wellington Street West, 33rd Floor
Toronto, ON
8:00 to 8:30 am – Breakfast and networking
8:30 to 9:15 am – Presentations, questions and discussion
9:30 to 10:15 am – Panel Discussion
Select number of tickets and Click on the orange Register button below to register for the event.
NOTE: You must be logged in to register as a CORE member.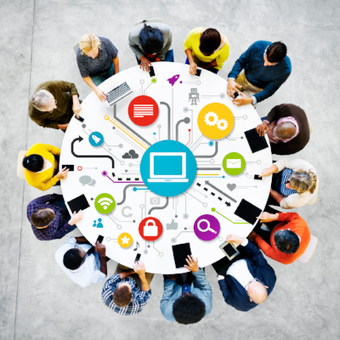 Torys, 79 Wellington St W, 33rd Floor Toronto, ON M5K 1N2, Canada