12th Annual Conference - Disruption Continues - How To Stay Ahead of the Curve
Event Details
Keynote Speaker: Ted Graham
Ted was recently appointed Head of Open Innovation at General Motors, where he works with outside partners to solve important problems that will shape the future of transportation (including AI more generally, and specifically autonomous, shared and connected vehicles).
Prior to joining GM, Ted was PwC's Innovation leader and completed 99 rides as an UberX driver to see what he could learn about disruptive innovation in transportation and apply back to his own industry. His first hand account became a widely read article and the subject of numerous CBC interviews and a TEDx talk. His forthcoming book The Uber of Everything helps readers understand the implications of Uber and its imitators across a multitude of industries.
He is also founder of the South Core Innovation Hub, a collaborative group of innovation leaders from Toronto's unique waterfront area. Member organizations include large banks, start-ups, public transportation - all of whom are looking to make a substantial impact on their companies and communities. Prior to PwC Ted was a McKinsey strategy consultant with a specialty in understanding and leveraging people networks to influence the spread of ideas.
Ted often speaks to audiences about The 5 things I learned about disruptive innovation as an UberX driver and how to apply some of these lessons across a multitude of industries on the cusp of disruption.
Over the years Ted has enjoyed diverse pursuits in his spare time, most notably becoming a scrabble champion and attending three Olympic games as a journalist.
Thank you to our generous sponsors!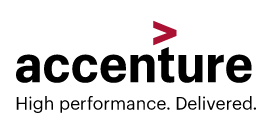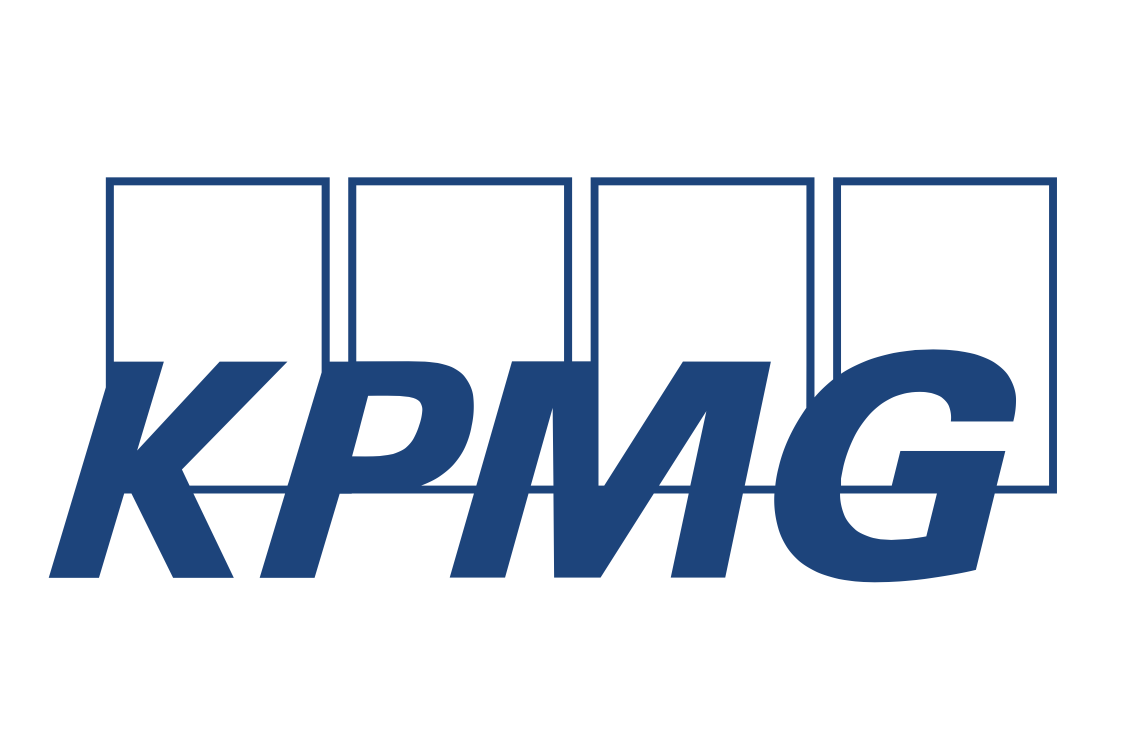 CORE's 12th annual conference will take place on Tuesday November 7th in Toronto.
Toronto Board of Trade Tower - entrance at 77 Adelaide Street West, Toronto, Ontario (between Adelaide and King and Bay and York Street)
Toronto, ON M5X 1C1
Phone: 416.366.6811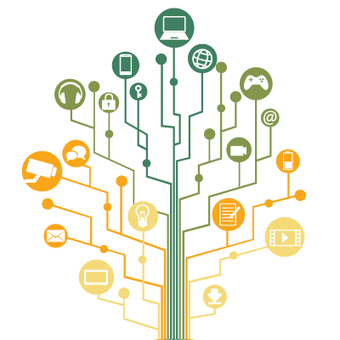 Toronto Board of Trade, 77 Adelaide St W, Toronto, ON M5X 1C1, Canada